Fast Eddie Motorfest
Saturday, September 12th, 2020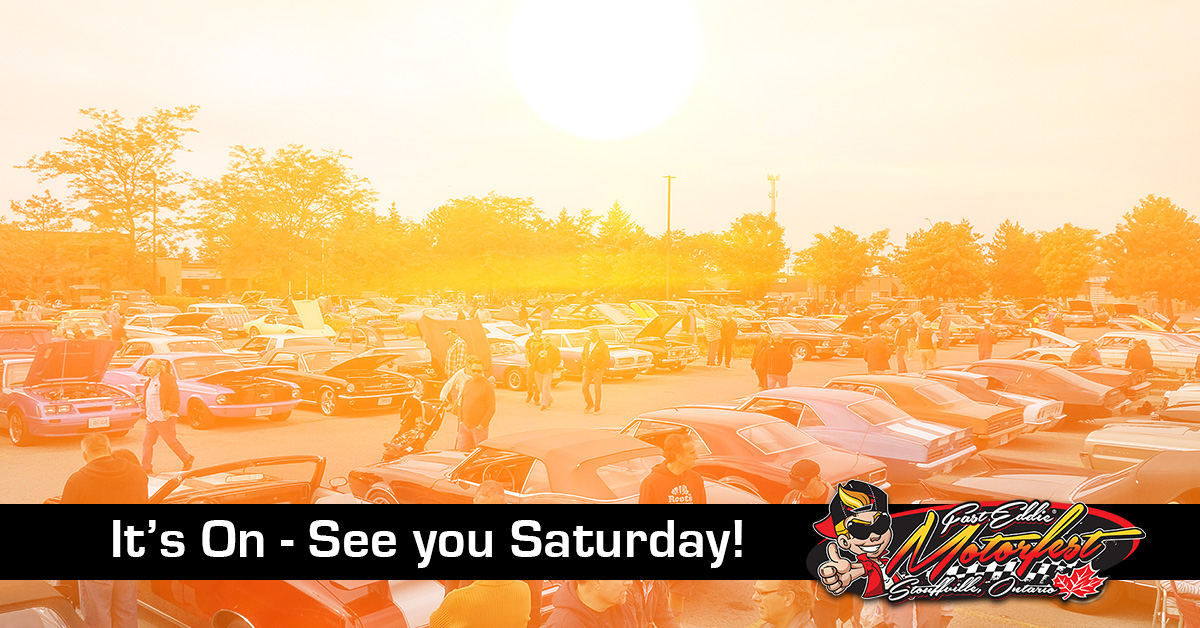 Fast Eddie Motorfest 2020 rolls back into Stouffville on Saturday, September 12th! Joins us at the TEVA Grounds, located at 5691 Main Street, Stouffville for a spectacular display of Classics, Muscle Cars, Street Rods, Tuners & Agriculture Vehicles!
Proceeds Supporting
Bring a non-perishable food item with you! We will be collecting food at the gate for the Stouffville Food Bank
New for 2020 – Fast Eddie Motorfest Swap Meet
Vendors Wanted! 10'x20′ vendor spaces available
Mailing List
Want to stay up-to-date with all the latest news? Join our mailing list for any new information regarding this event.
join us!
Location
Grounds of TEVA in Stouffville, 5691 Main St, Whitchurch-Stouffville, ON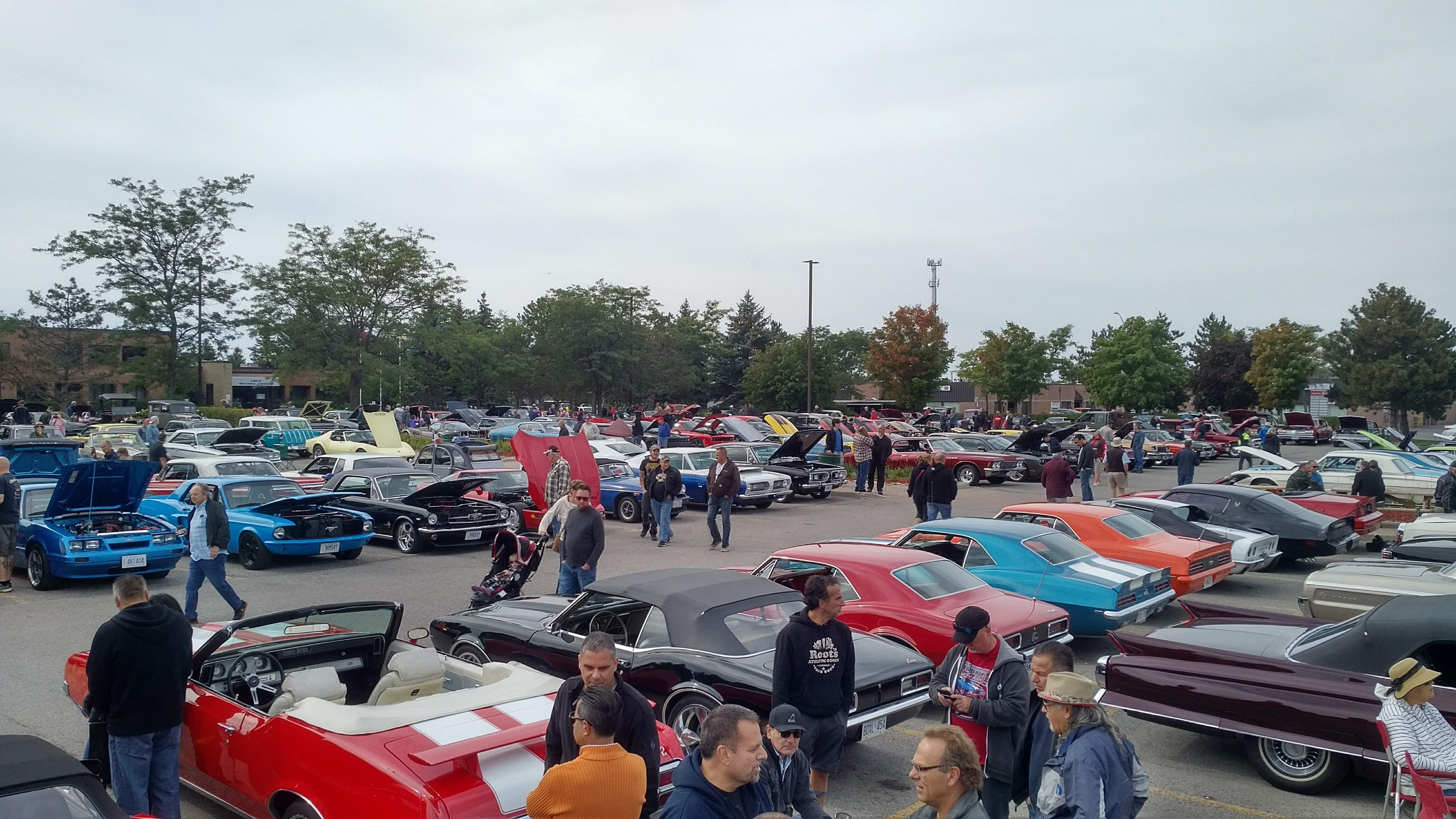 see you next year!