Fast Eddie Motorfest
Saturday, September 8th, 2018
Fast Eddie Motorfest 2018 rolls back into Stouffville on Saturday, September 8th! Joins us at the TEVA Grounds, located at 5691 Main Street, Stouffville for a spectacular display of Classics, Muscle Cars, Street Rods, Tuners & Agriculture Vehicles!
Proceeds Supporting
Mailing List
Want to stay up-to-date with all the latest news? Join our mailing list for any new information regarding this event.
join us!
Location
Grounds of TEVA in Stouffville, 5691 Main St, Whitchurch-Stouffville, ON
Thank you to everyone who supported Motorfest 2017
Thank you to all the wonderful sponsors, volunteers, drivers, and participants for making this year such a success.
The 2017 Fast Eddie Motorfest charities received the following donations:
1st Stouffville Scouts Canada – $4000
Eastridge Church – $2500
Whitchuch-Stouffville Food Bank – $4000
Stouffville Legion Branch 459 – $4000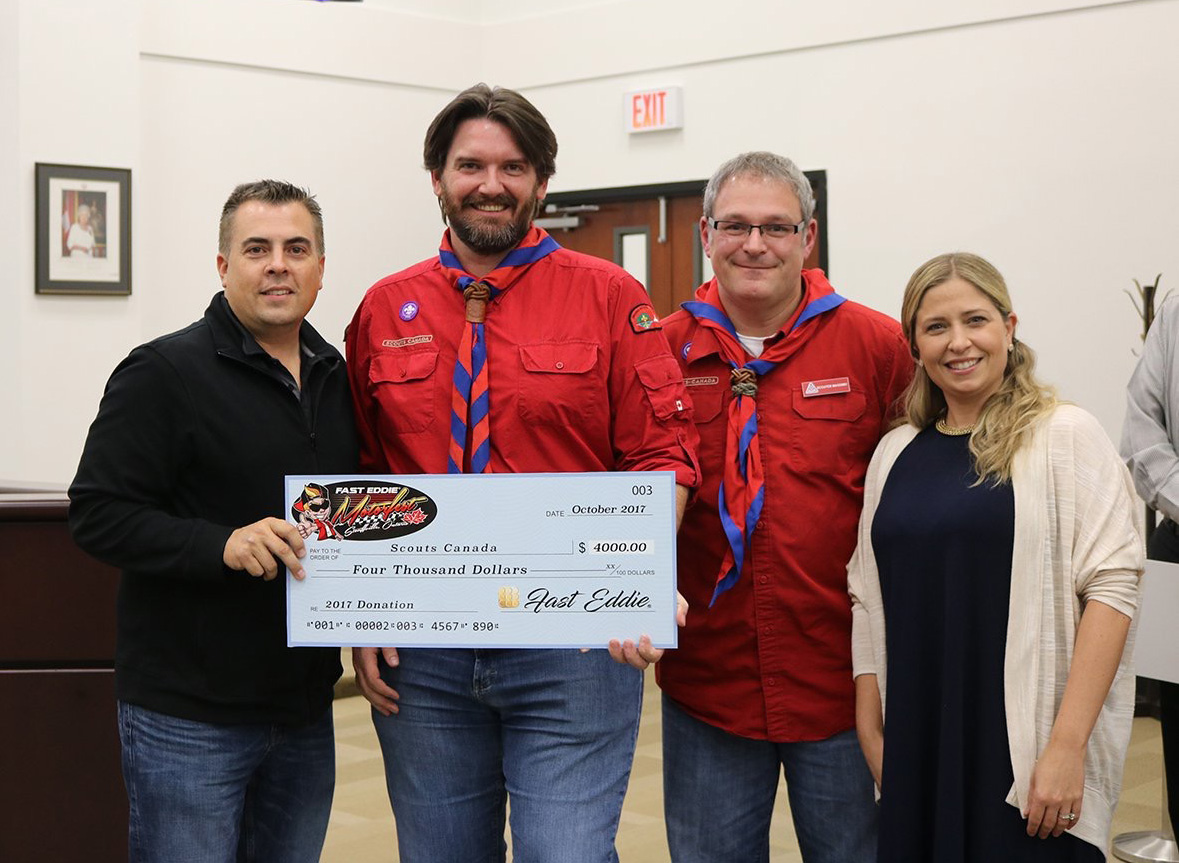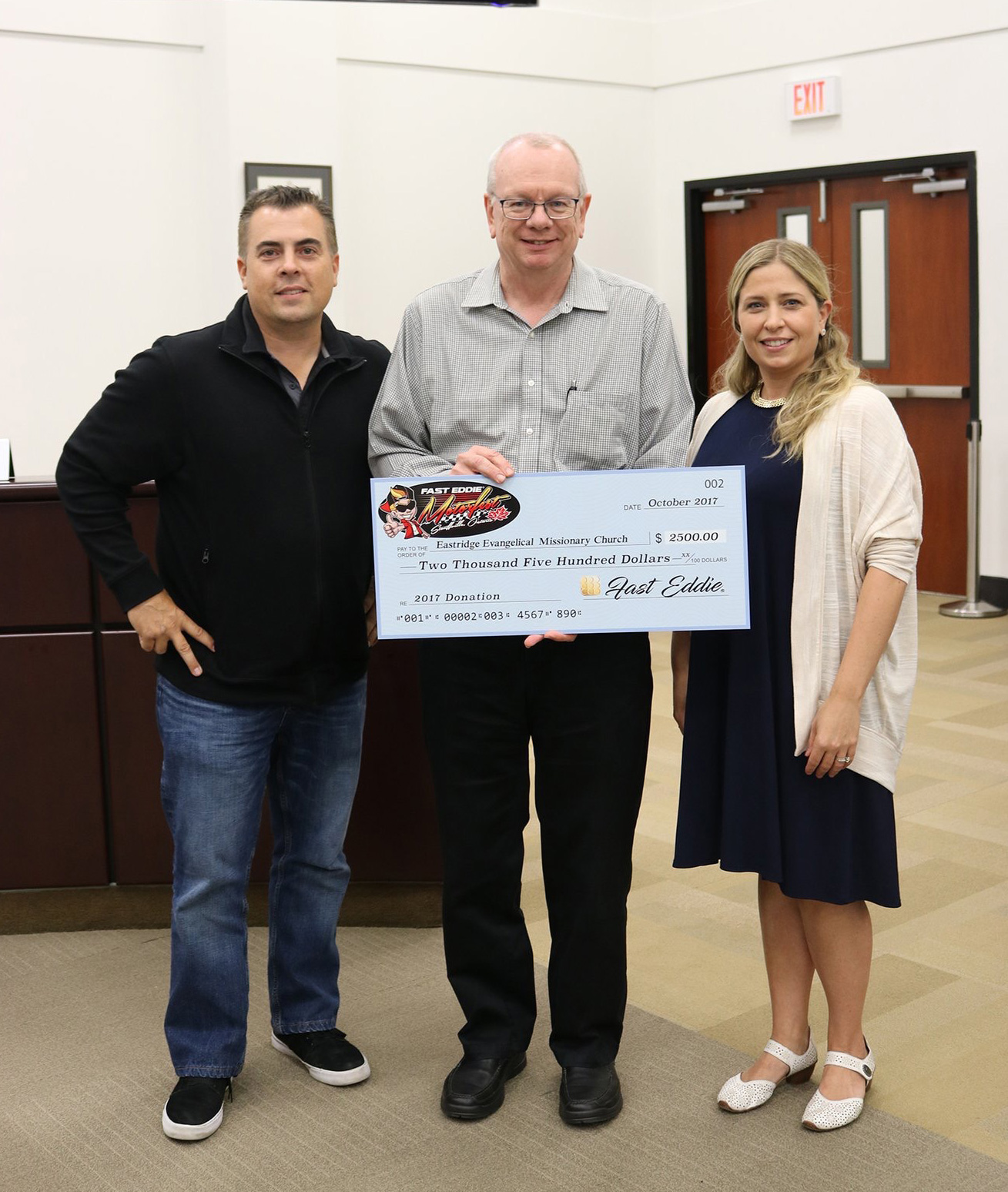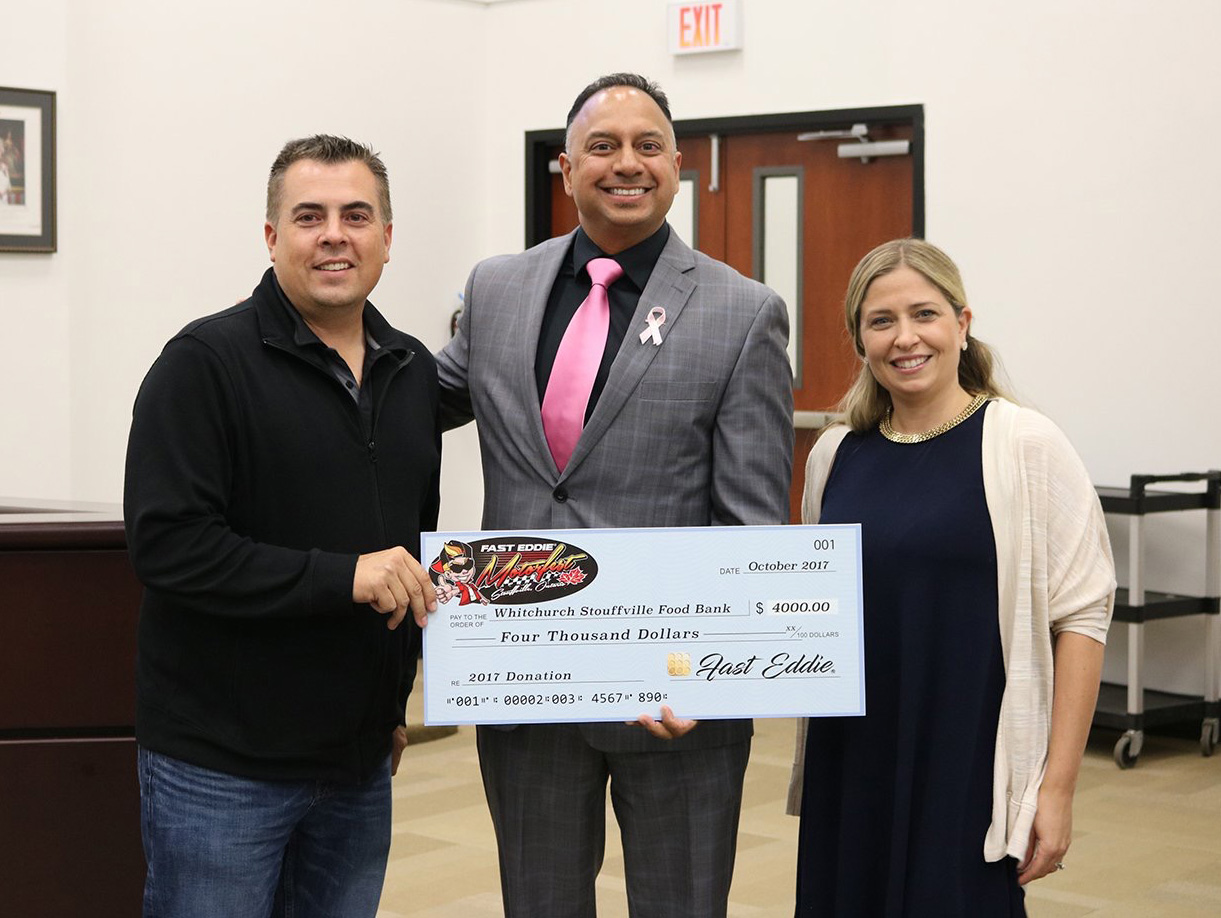 see you next year!