Fast Eddie Motorfest – It's on!
Memorial Park, Stouffville
Saturday, September 11th, 2021

7:00 am – 3:00pm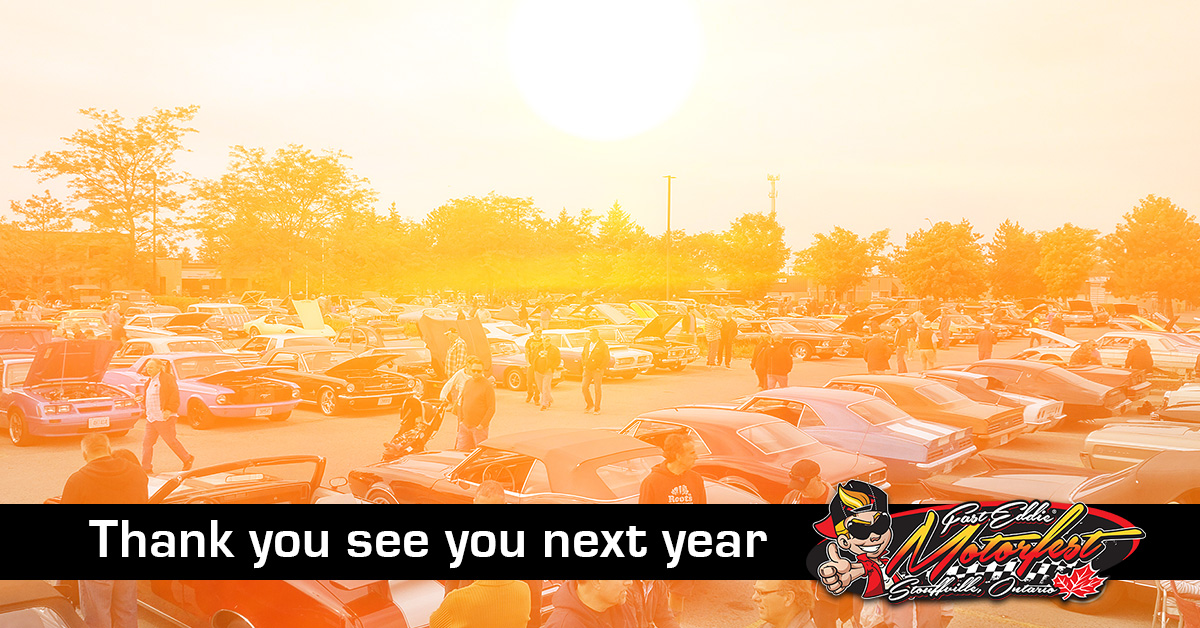 Thanks for all that attended, came to support us a vendor, enjoyed the show as an attendee, displayed their products- it was a great community event and we are proud to continue on the tradition of the show in its new home at Memorial Park in Stouffville.
Proceeds Supporting
Bring a non-perishable food item with you! We will be collecting food at the gate for the Stouffville Food Bank
See The Future of Urban Mobility at Motorfest
Auto magnate Frank Stronach in partnership with York University is revolutionizing the next generation of electric vehicles known as the SARIT (Safe, Affordable, Reliable, Innovative Transit).
The SARIT is the new game-changing micro-mobility vehicle with the ability to dramatically reduce traffic congestion, cut the amount of time it takes for individuals to travel to and from work, and improve air quality.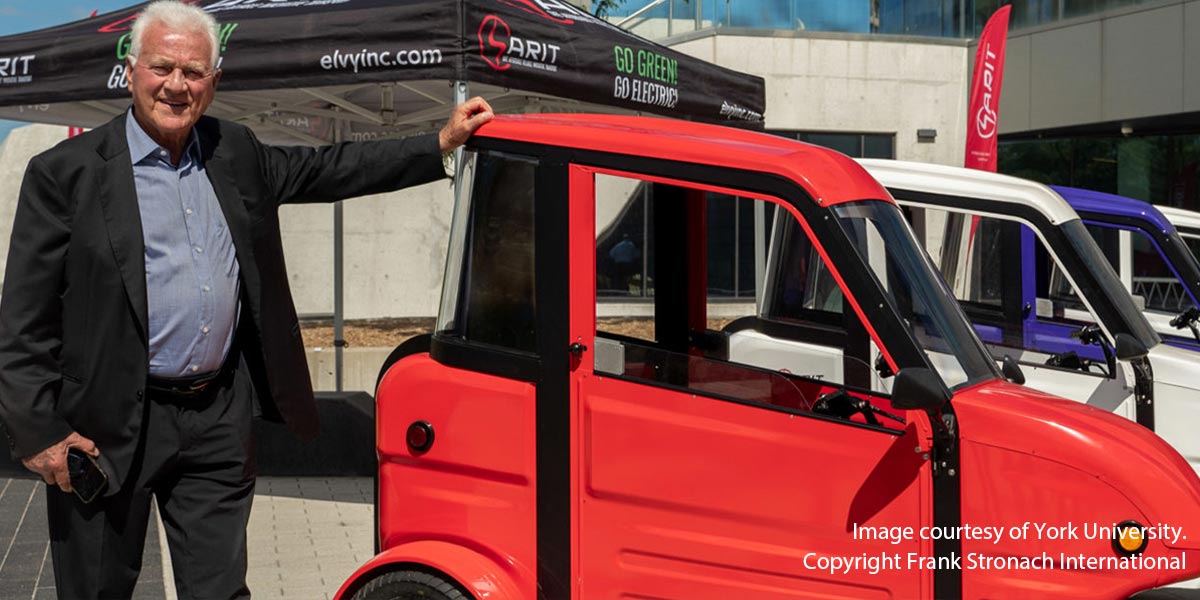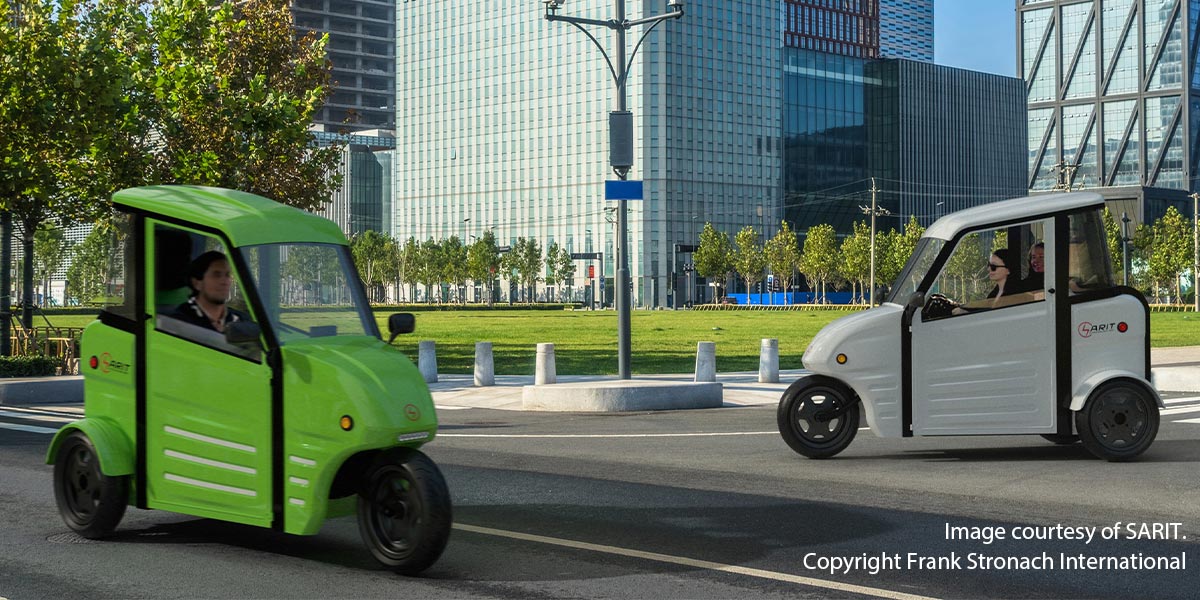 New for 2021 – Fast Eddie Motorfest Swap Meet
Vendors Wanted! 10'x20′ vendor spaces available
Mailing List
Want to stay up-to-date with all the latest news? Join our mailing list for any new information regarding this event.
Presented by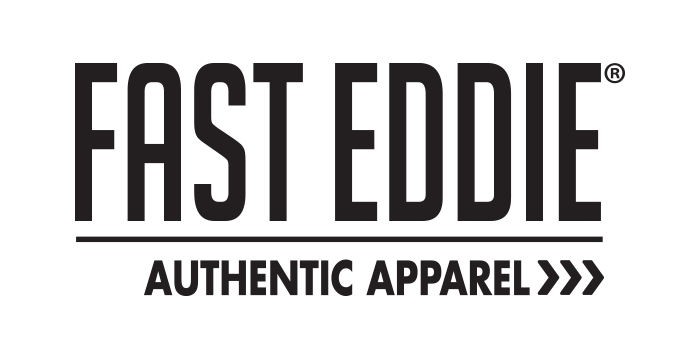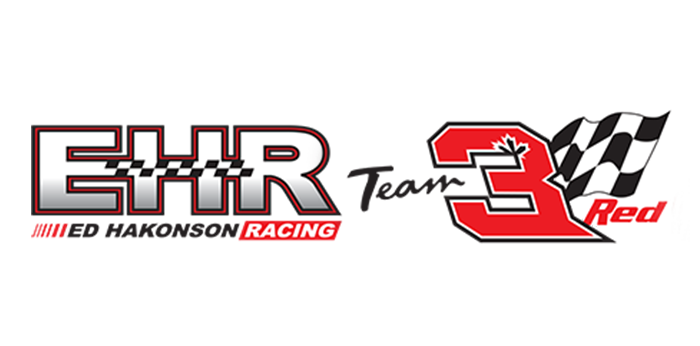 join us!
Location
Memorial Park in Stoufville, 2 Park Drive, Whitchurch-Stoufville ON
Entrance: Turn South from Main St onto Park Drive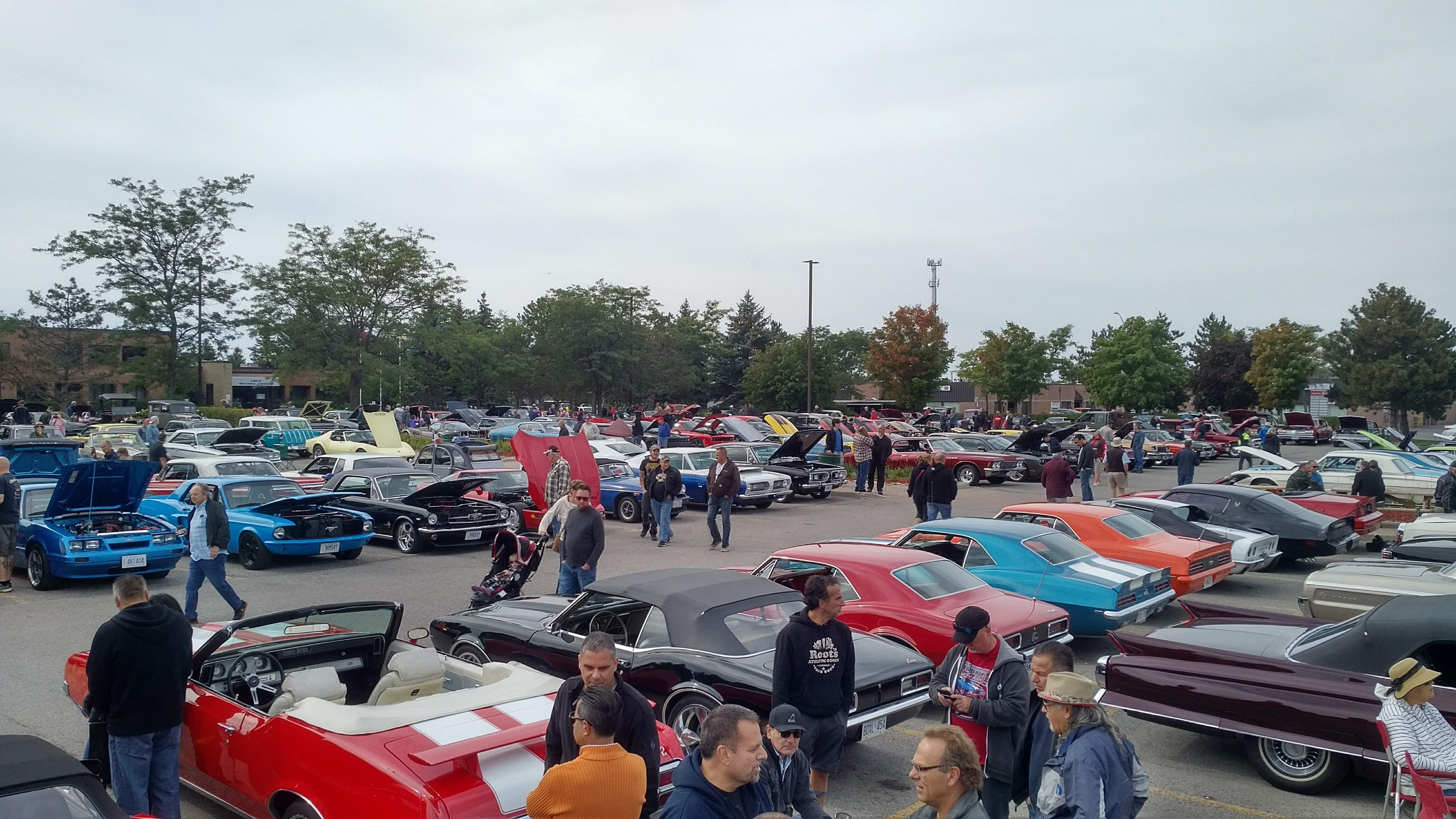 see you next year!